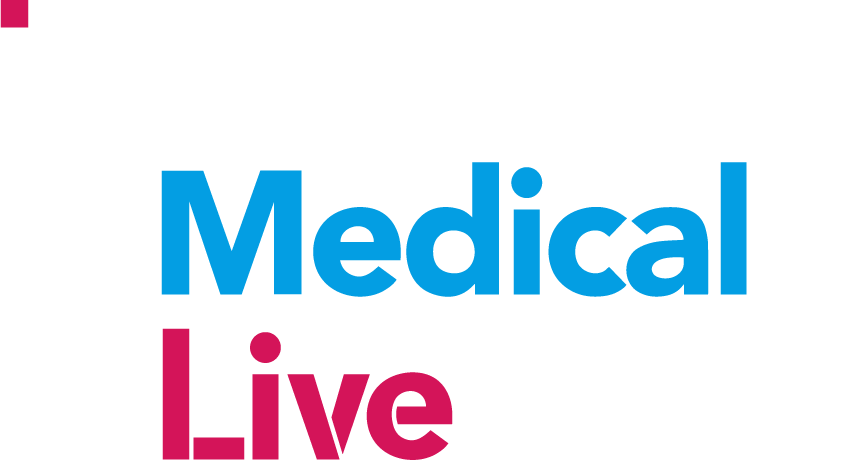 We provide medical cover for a wide range of events, from sports & exhibitions to charity fundraisers & music festivals.
Depending on your requirements and the size of your event, we can provide support with planning and offer a range of medical personnel, from first aiders to fully qualified, fully insured, registered paramedics.
Taking a co-operative approach, Norwest Medical Event Management team work in accordance with The Event Safety guide, Health & Safety HSG2015 and relevant previous experience to deliver safe, reliable, professional and compassionate Event Medical Cover.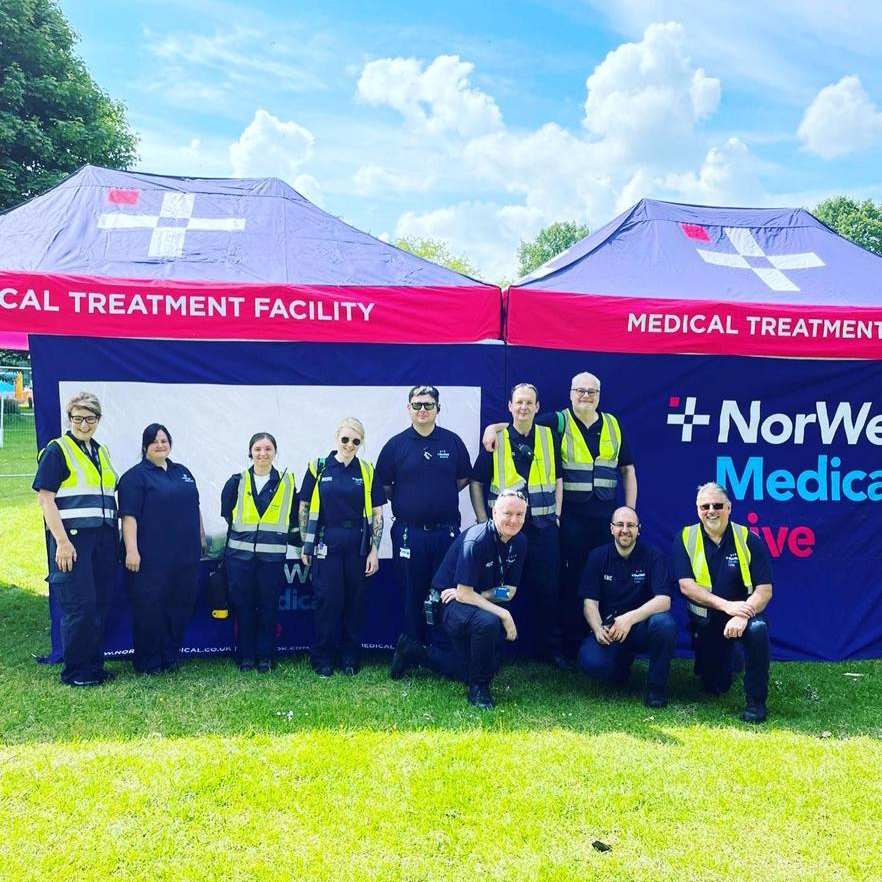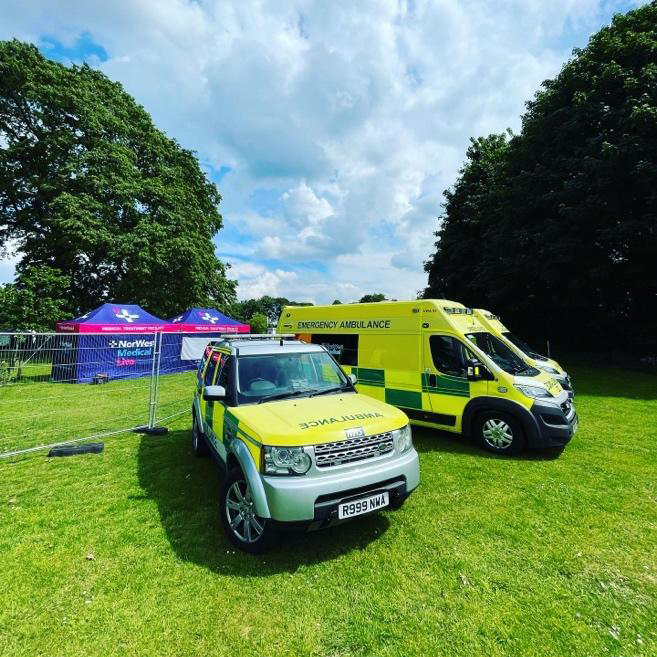 "Well run, professional organisation – Very open, knowledgeable, cooperative & demonstrate evidence of good practice"
– North West Ambulance Service

Norwest Medical provide safe, reliable, professional & compassionate care services to promote recovery, prevent deterioration & preserve life of those in our care.
✔ Fully Equipped emergency vehicle capable of blue light transfer
✔ Comprehensive Event Medical Plans and Local Safety Advisory Group Liaison
✔ Fully operational Triage Tent & First Aid Posts
✔ Liaise with Local NHS and Hospitals