Norwest Medical are delighted to announce our recent new partnership with Premier League Football Club , Burnley FC. Having taken over from St John's Ambulance Norwest will be providing crowd First Aid to Turf Moor for the 2021/2022 season.
With 19 home fixtures and a further run of Cup games, we are looking forward to deploying on regular Saturdays, Sunday and Mondays through the season!
Our highly skilled First Aid staff will be supported by our newly appointed Sports Event Manager Salvatore Mendola and our Events Manager Rory Murphy who will work with the Norwest Medical crews to deploy a full roster of staff each week, looking after both home and away fans!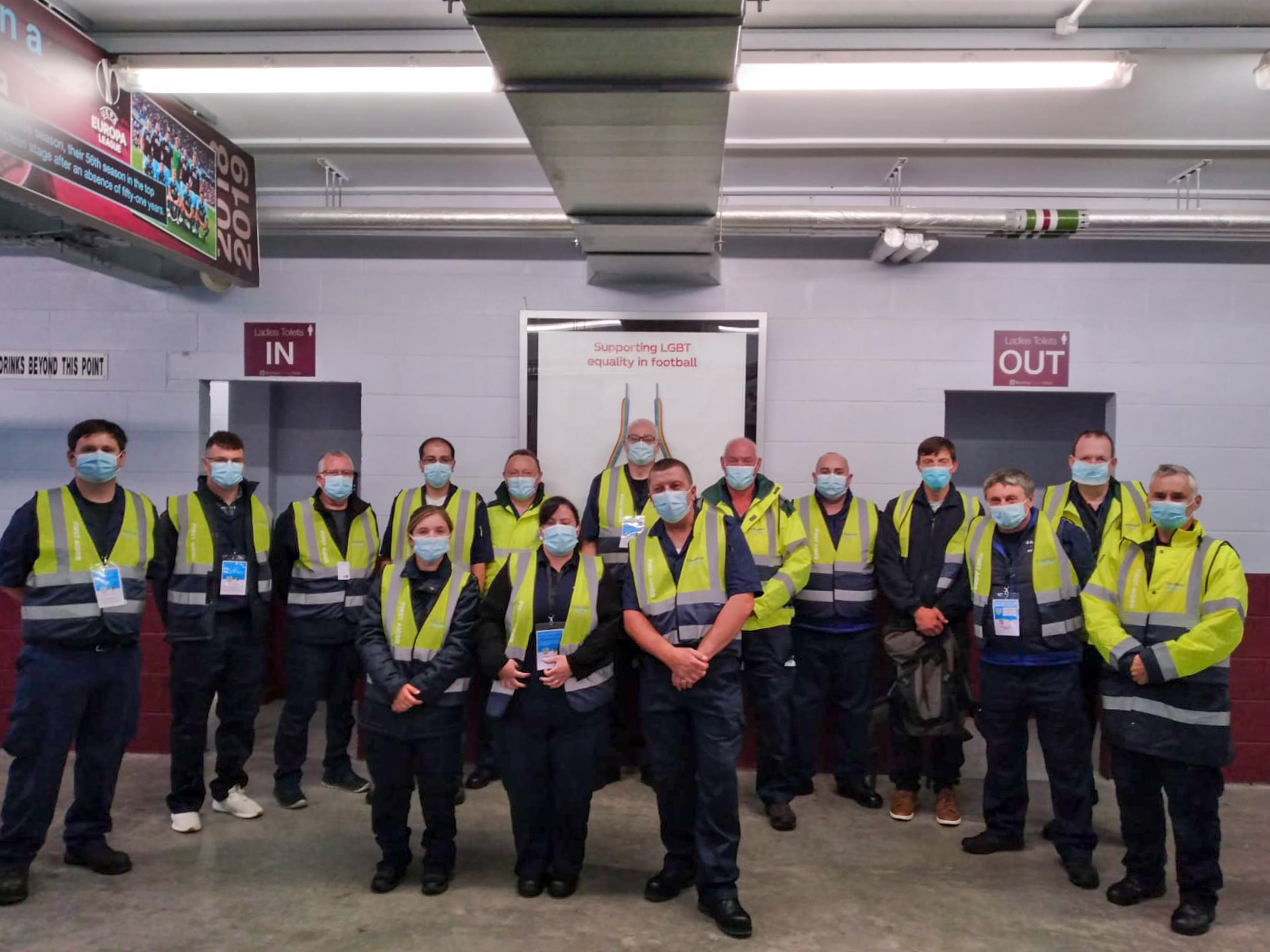 Managing Director Garry Pamment says ' We are so pleased to be working at a local club with such good family values at it's core. As a relatively small operator in the North West, we pride ourselves on delivering expertly trainer personnel with a close knit community feel, so working at Turf Moor, will be a perfect fit for us'.
With the first home game taking place on August 14th against Brighton the teams from Norwest will be swung straight into action. It is going to be a great season and we cannot wait to get started!
If you want to become a First Aider with Norwest Medical, to work at Turf Moor or on other events – get in touch, events@norwestmedical.co.uk – all training available if required!